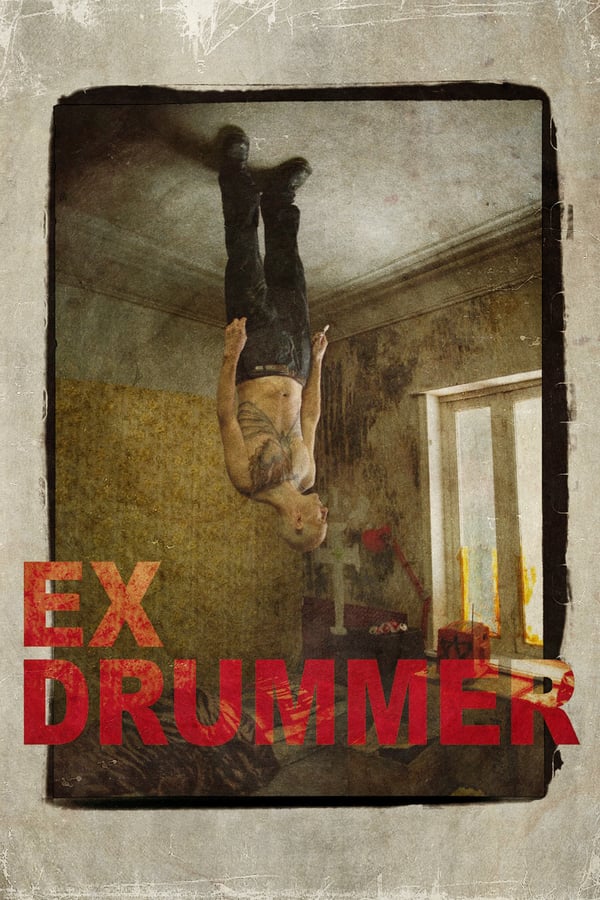 6.7
Ex Drummer
Three handicapped losers who form a band ask famous writer Dries to be their drummer. He joins the band and starts manipulating them.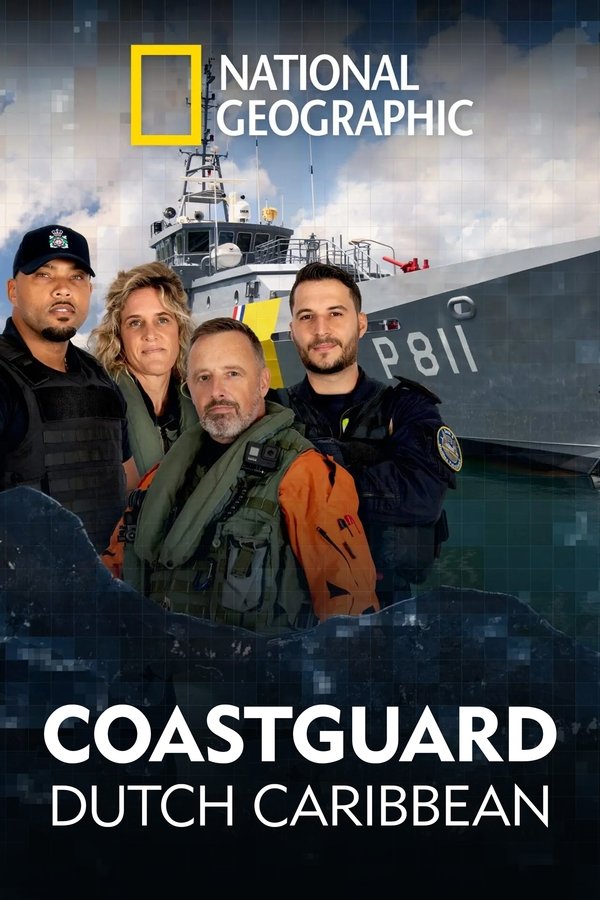 0
Coastguard Dutch Caribbean
Follow the team of Coastguards operating around Curacao, Aruba and St. Martin. They work hard daily to fight drug trafficking, prevent illegal immigration and manage numerous rescue ...