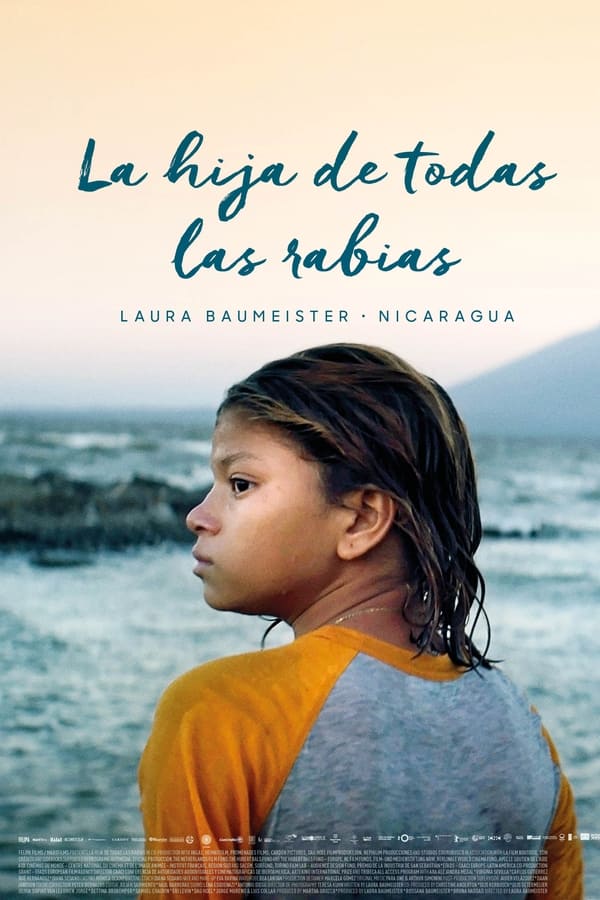 4.2
Daughter of Rage
Nicaragua, today. Eleven-year-old María lives with her mother Lilibeth on the edge of an immense rubbish dump. Their future depends on selling a litter of purebred puppies to a local ...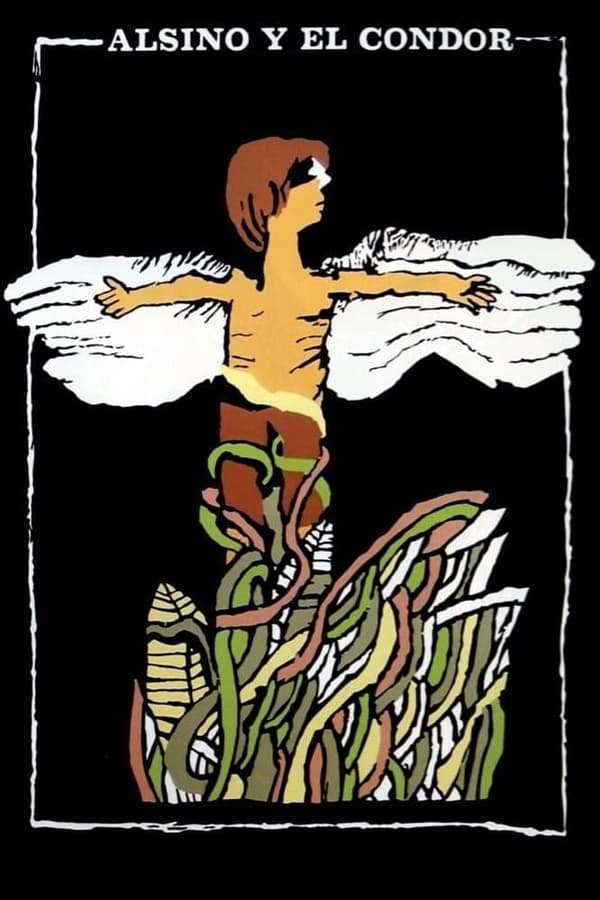 5.4
Alsino and the Condor
Alsino, a boy of 10 or 12, lives with his grandmother in a remote area of Nicaragua. He's engulfed in the war between rebels and government troops when a US advisor orders the army to ...