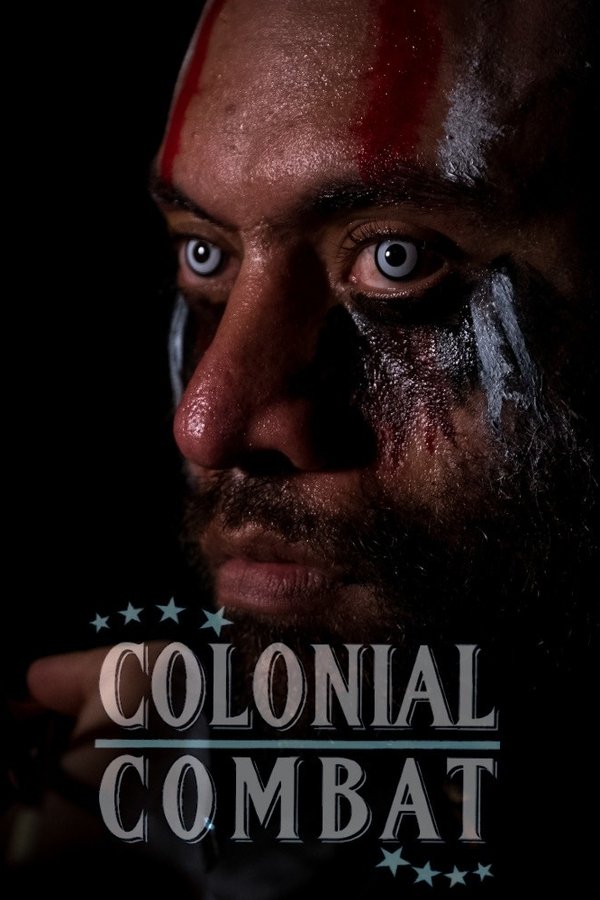 0
Colonial Combat
Colonial Combat takes a laugh at our unofficial NZ colonial history. It's a dog eat dog world, where colourful characters compete inside and outside of the ring.
8.5
Muru
Inspired by actual events, the story of a local Police Sergeant 'Taffy' Tawharau, who must choose between his badge and his people, when the Government launches an armed raid through ...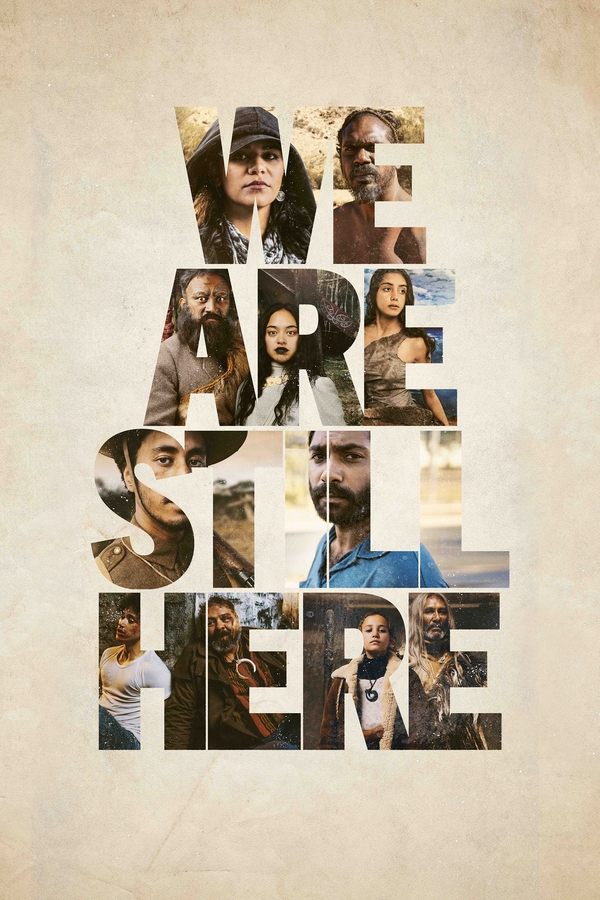 7
We Are Still Here
In a sweeping tale that spans 1000 years and multiple generations – from the distant past to the 19th century, the present day and a strange, dystopian future – this landmark collection ...