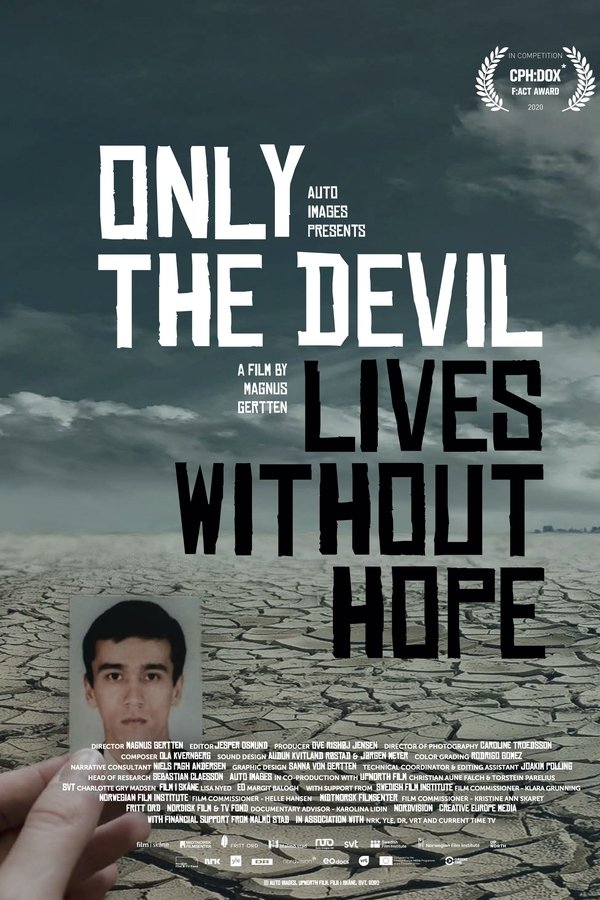 8.6
Only the Devil Lives Without Hope
In Uzbekistan, the government has started its own war on terror. A war that – like so many others – is waged for political reasons, which rarely have anything to do with reality. As a ...
8
Convenience Store
Mukhabbat, an Uzbek immigrant, works at a convenience store on the outskirts of Moscow. Just like the rest of the immigrants at the store, she is forced to work without getting paid and ...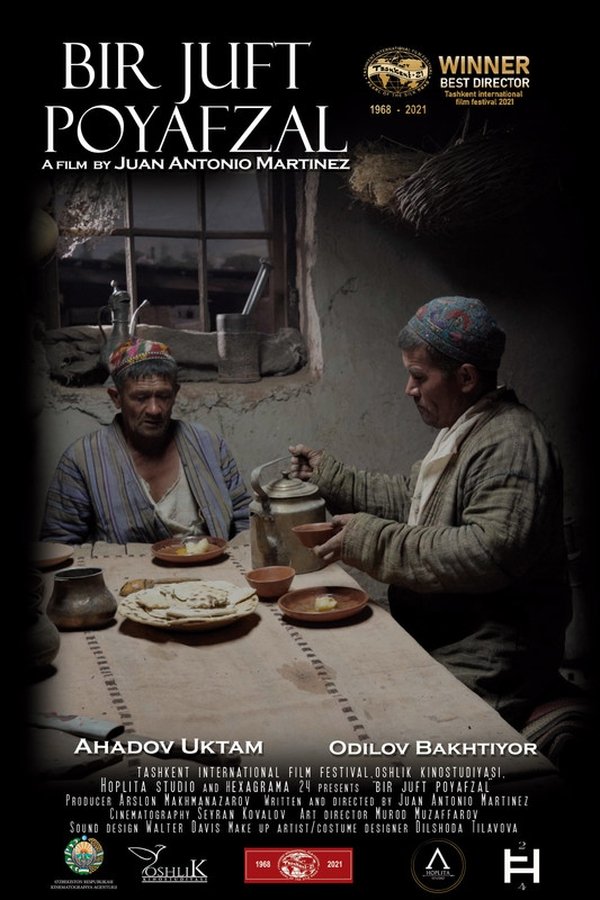 0
Pair of Shoes
Ismoil and Hasan, two brothers who live in the Katta Langa region of Uzbekistan, make a living selling shoes. The dream of Ismoil the older brother is to one day be able to buy a mule ...