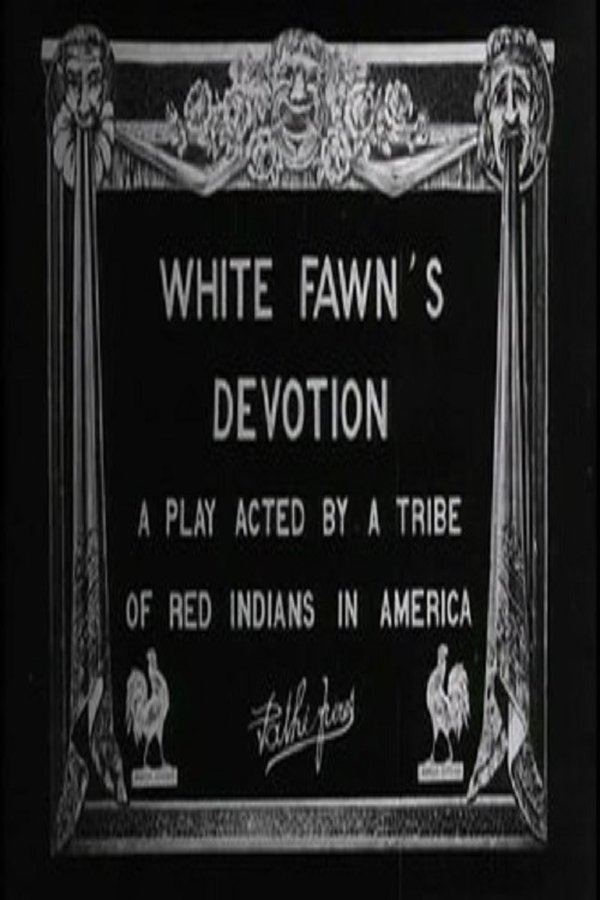 5.4
White Fawn's Devotion: A Play Acted by a Tribe of Red Indians in America
A frantic child reports to the tribal chief that her father killed her mother. The tribe chases and captures the man, dragging him back for tribal justice.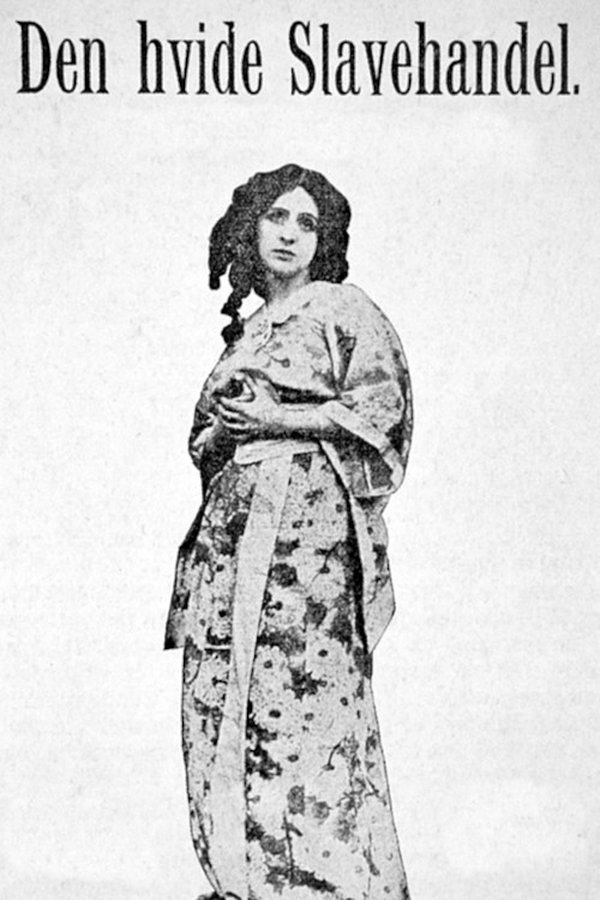 5.3
The White Slave Trade
Anna, a beautiful girl from a poor background, is offered a well-paid position as a lady's companion in London. Anna's boyfriend, the sceptical Georg, suspects that the job offer is too ...